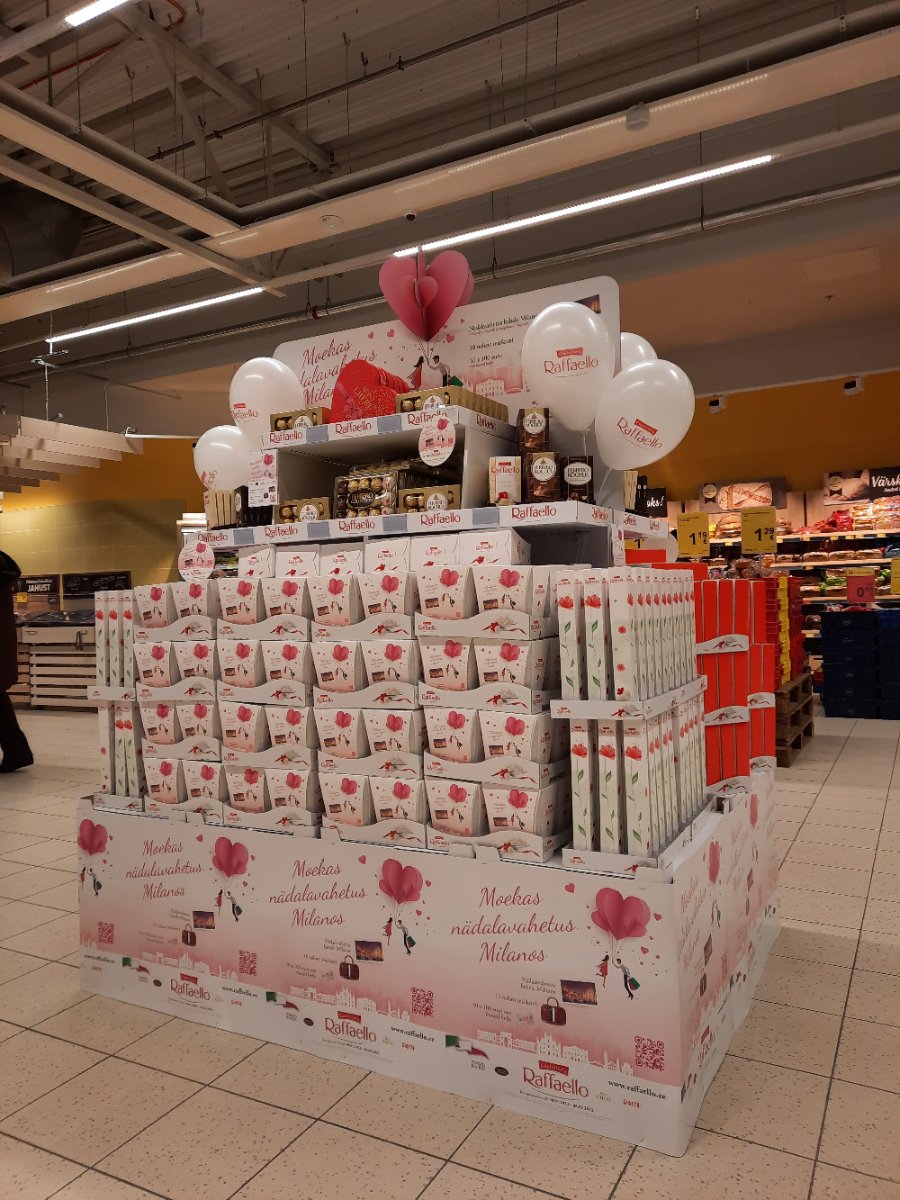 Mobec has 30 years of experience as a wholesaler and distributor of fast-moving food and consumer goods.
We offer our customers services for sales/ sales financing, as well as warehouse and logistics solutions.
When preparing the best value proposition, we base it on the needs of a specific customer. We find the best solution from the service packages, either as a full service or if requested, concentrated only on a specific field.
Mobec's sales and distribution network covers the entire Baltic region.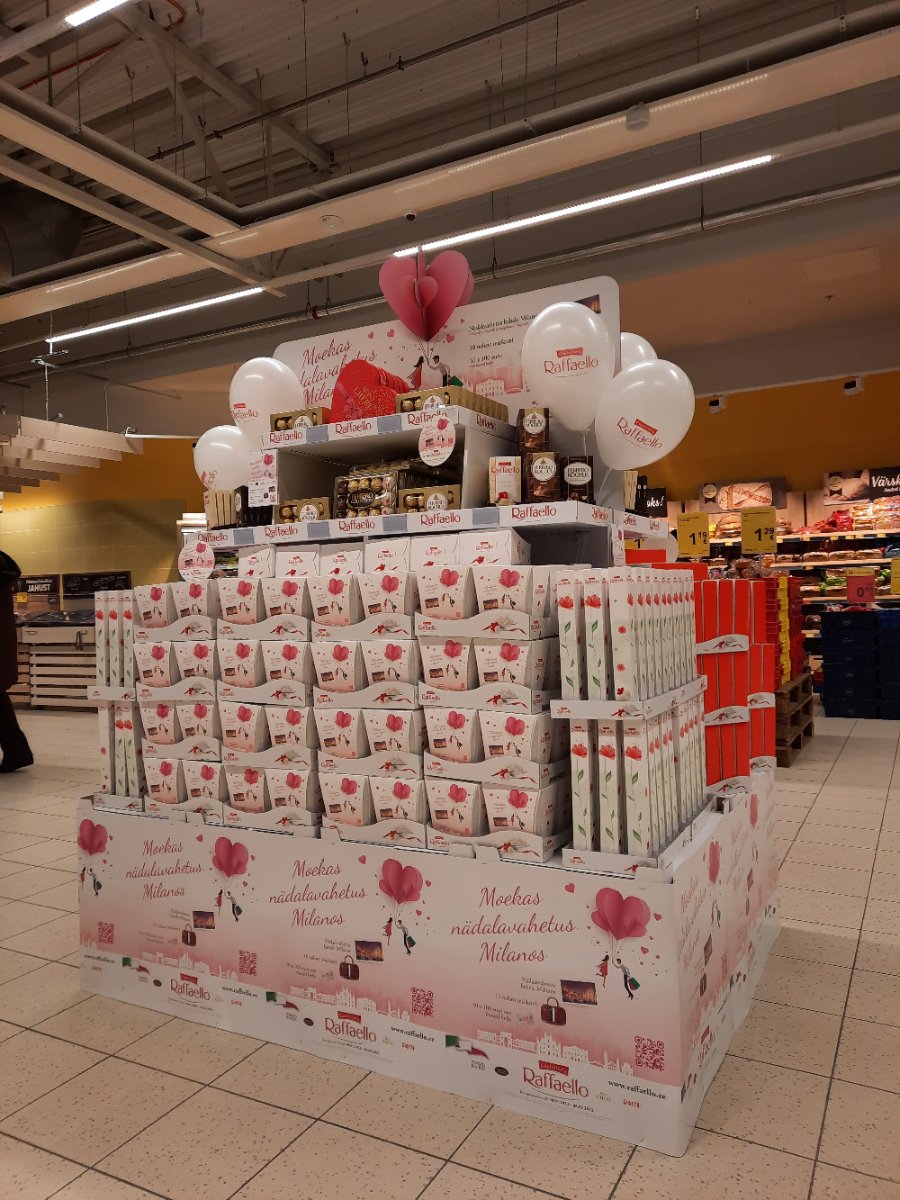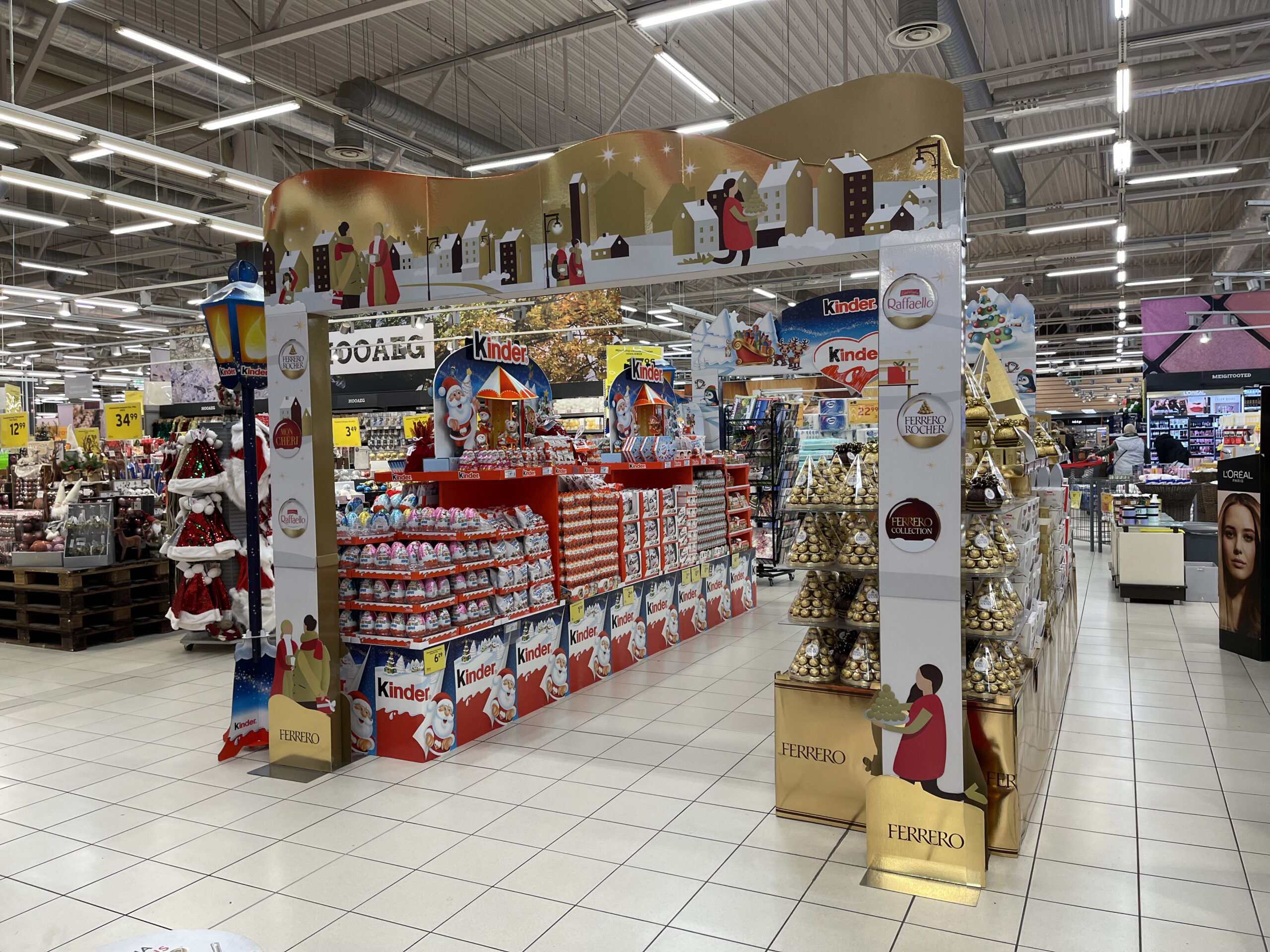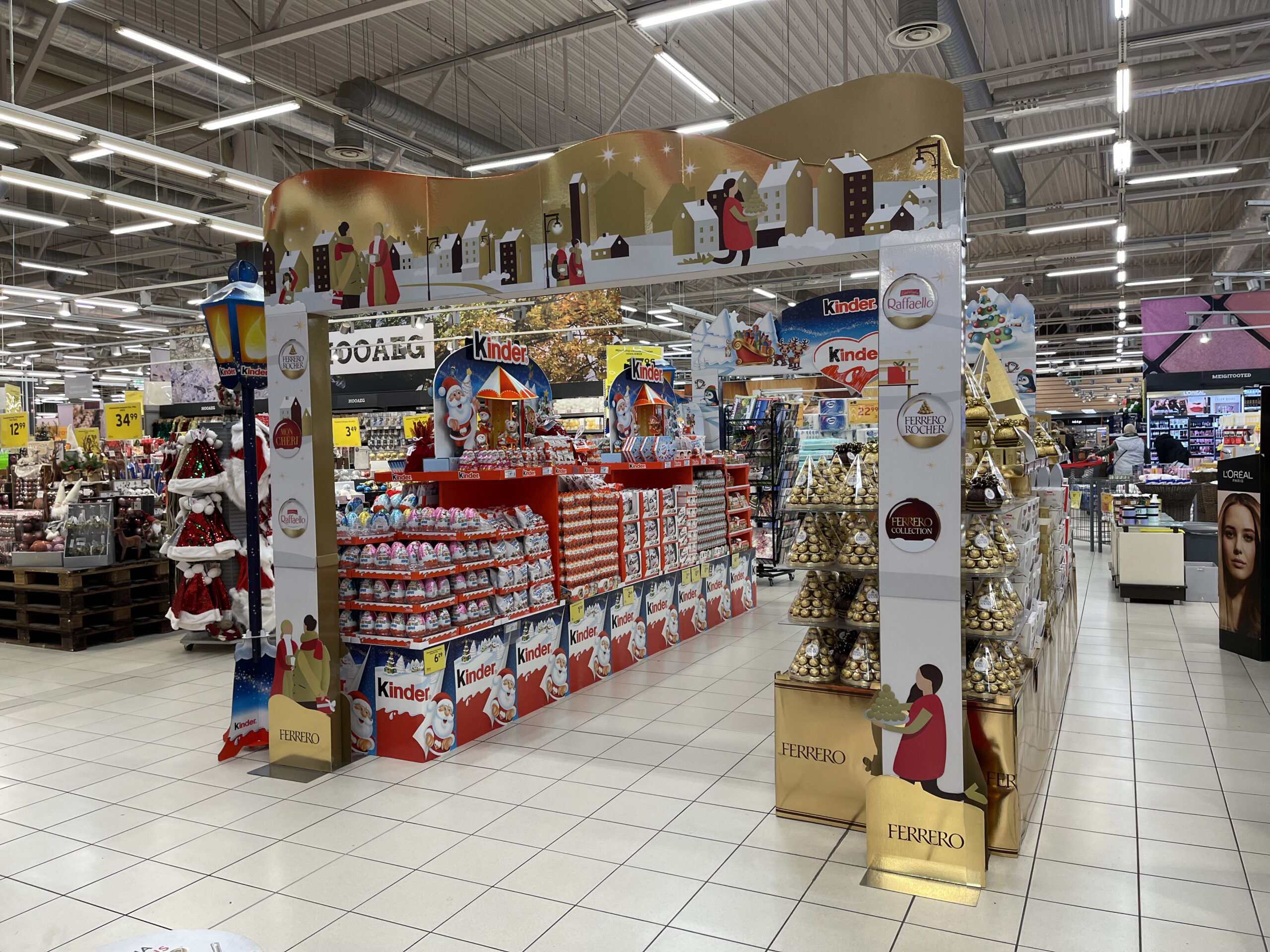 Mobec's professional sales team helps new products to market quickly and ensures excellent distribution. We deal with all customer management (product assortments at key customers, campaigns, etc.), and product sales- we build special displays of goods at sales points. We also ensure that the products are fresh, visibly placed, and constantly available in the stores.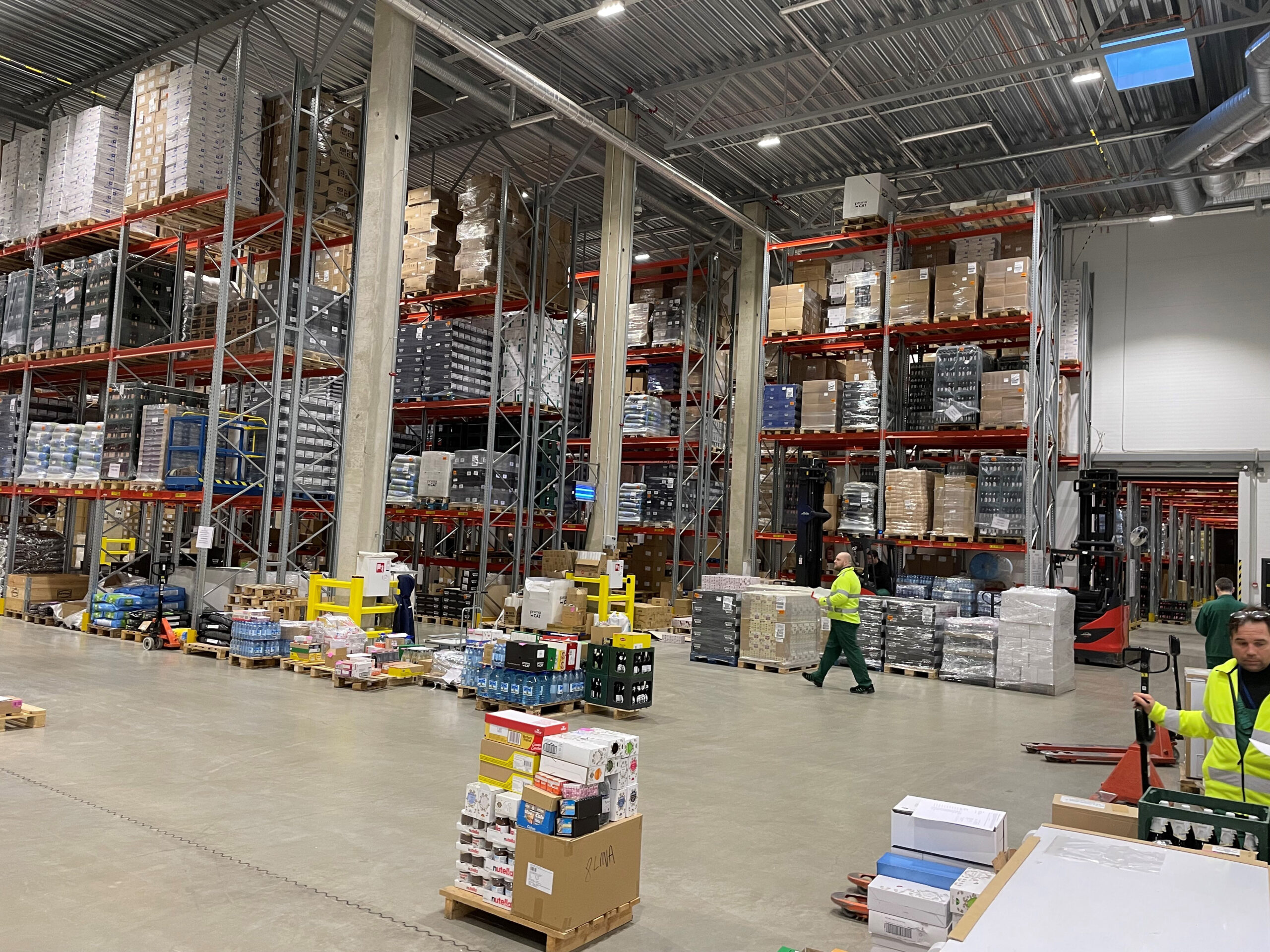 Mobec's logistics department ensures that the goods are stored, handled, and delivered to customers on time following the food safety and quality requirements of the producers and the European Union.
The central warehouse and office of Mobec logistics are located near Tallinn in the Jüri Technopark at Kurekivi tee 2, Lehmja küla, Rae vald, Harjumaa 75306.
Mobec's logistics center allows you to store and handle products of various commodity groups on 20,000-unit pallets. The warehouse has separate sections for ordinary temperature products, sweets, excise goods, household chemical goods, and cold- and deep-frozen products that require a special temperature.
Mobec's experienced specialists ensure impeccable service for both a complete solution and a specific service arrangement. In addition to the usual storage and assembly service, we offer customers gluing and packaging of products and all kinds of special solutions (for example, setting up and product assembly for display stands).
Mobec's cold storage can store products at a temperature (0…+6°C) and in a freezer at a temperature (… -25°C).
Based on the customer's needs, it is possible to store goods in the Mobec logistics center according to the required temperature and humidity. The highest quality is guaranteed by continuous measurement and recording of key indicators, backed up by a warning system. In case of possible power outages diesel generators ensure trouble-free operation.