Mobec is one of the leading companies specializing in the wholesale and distribution of food and consumer goods. We operate in Estonia, Latvia, and Lithuania. Through our 30 years of experience, we have acquired the best practices and achieved the highest quality of service.
At Mobec, we are oriented towards long-term sustainable cooperation based on the interests of all parties in consideration.
We have worked with many of our cooperation partners for tens of years and are trusted by the world's most famous manufacturers such as Ferrero, Unilever, Storck, Prima Pet, etc.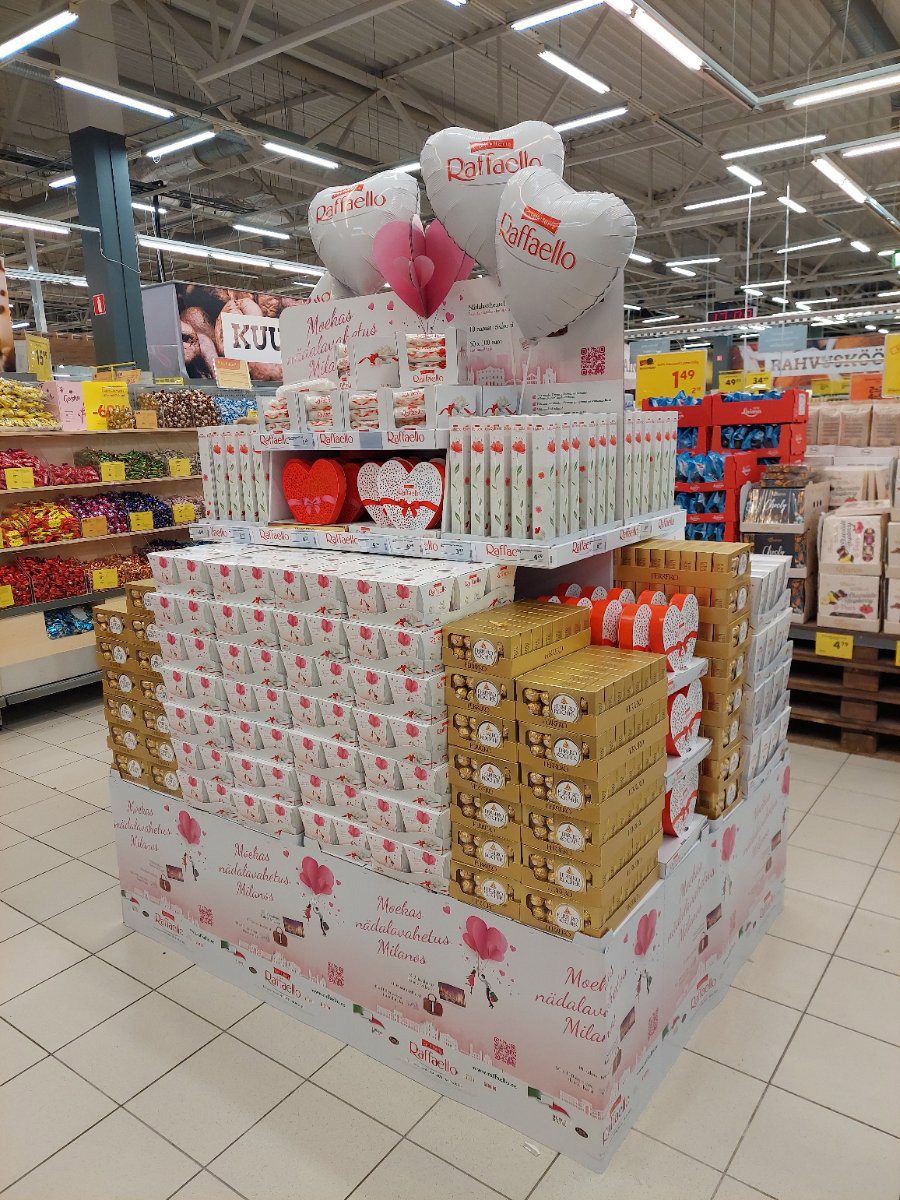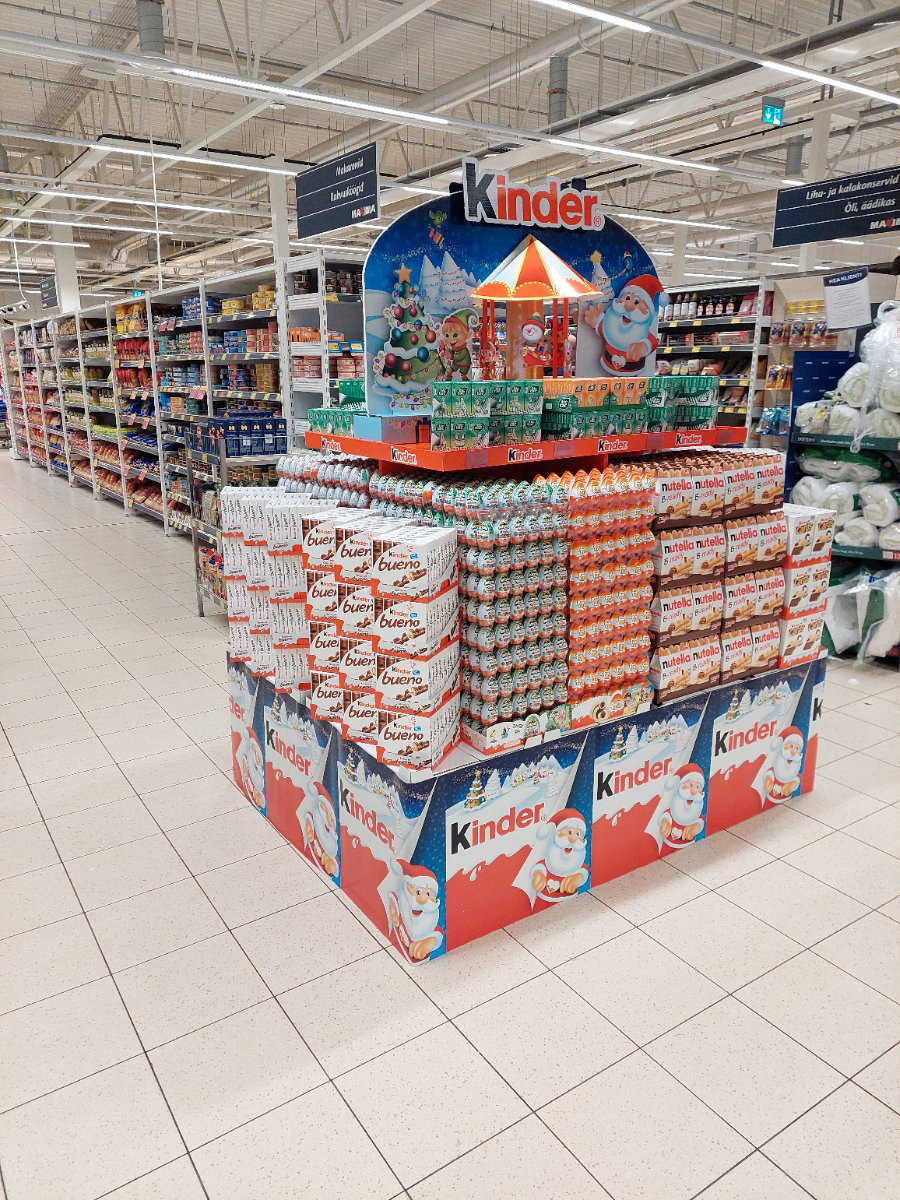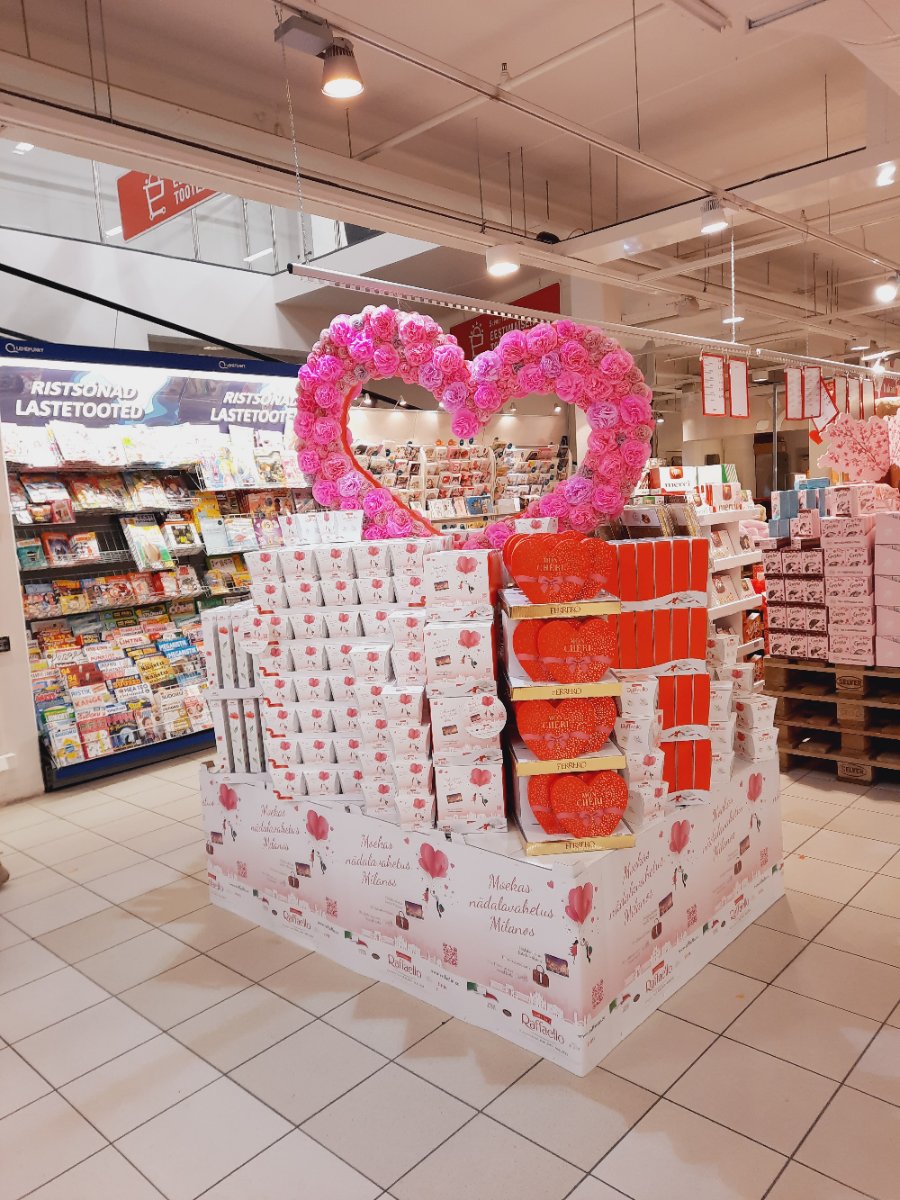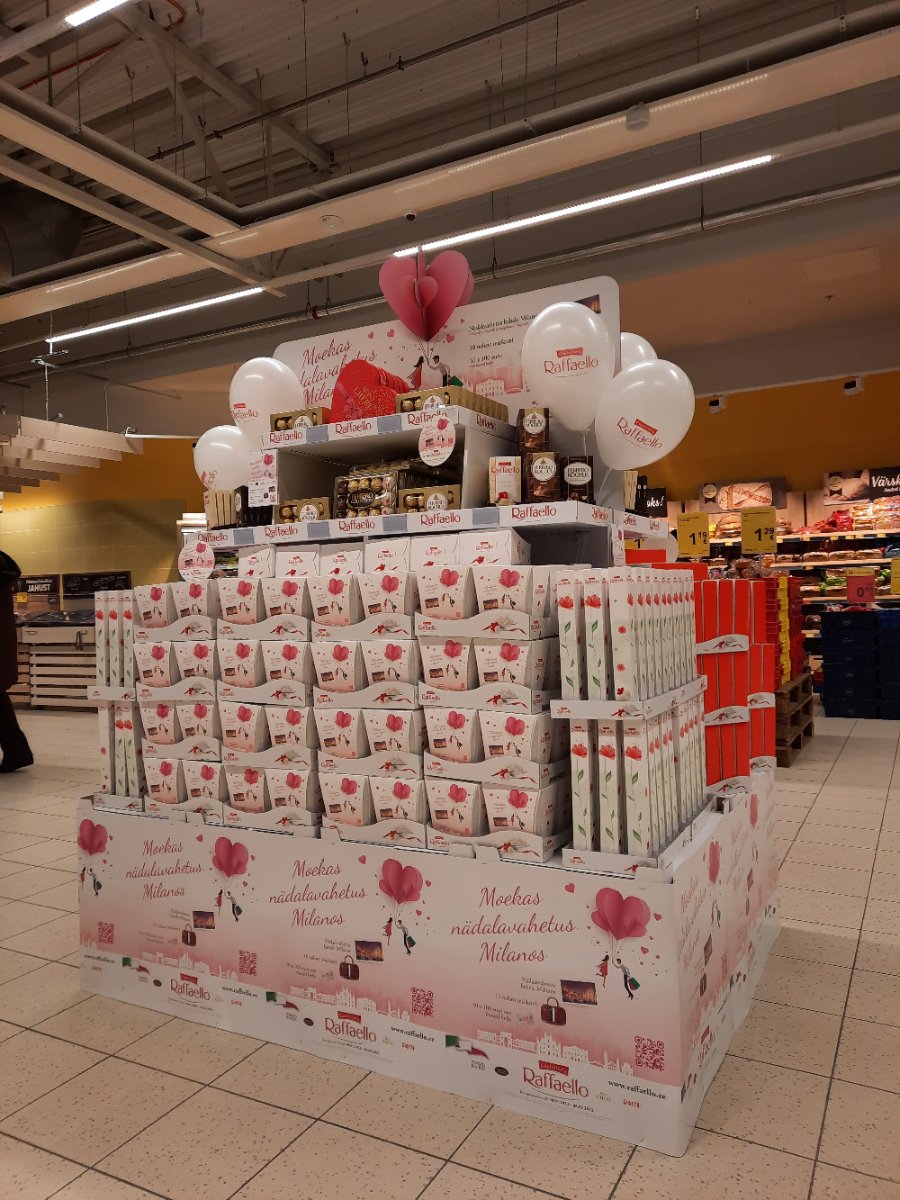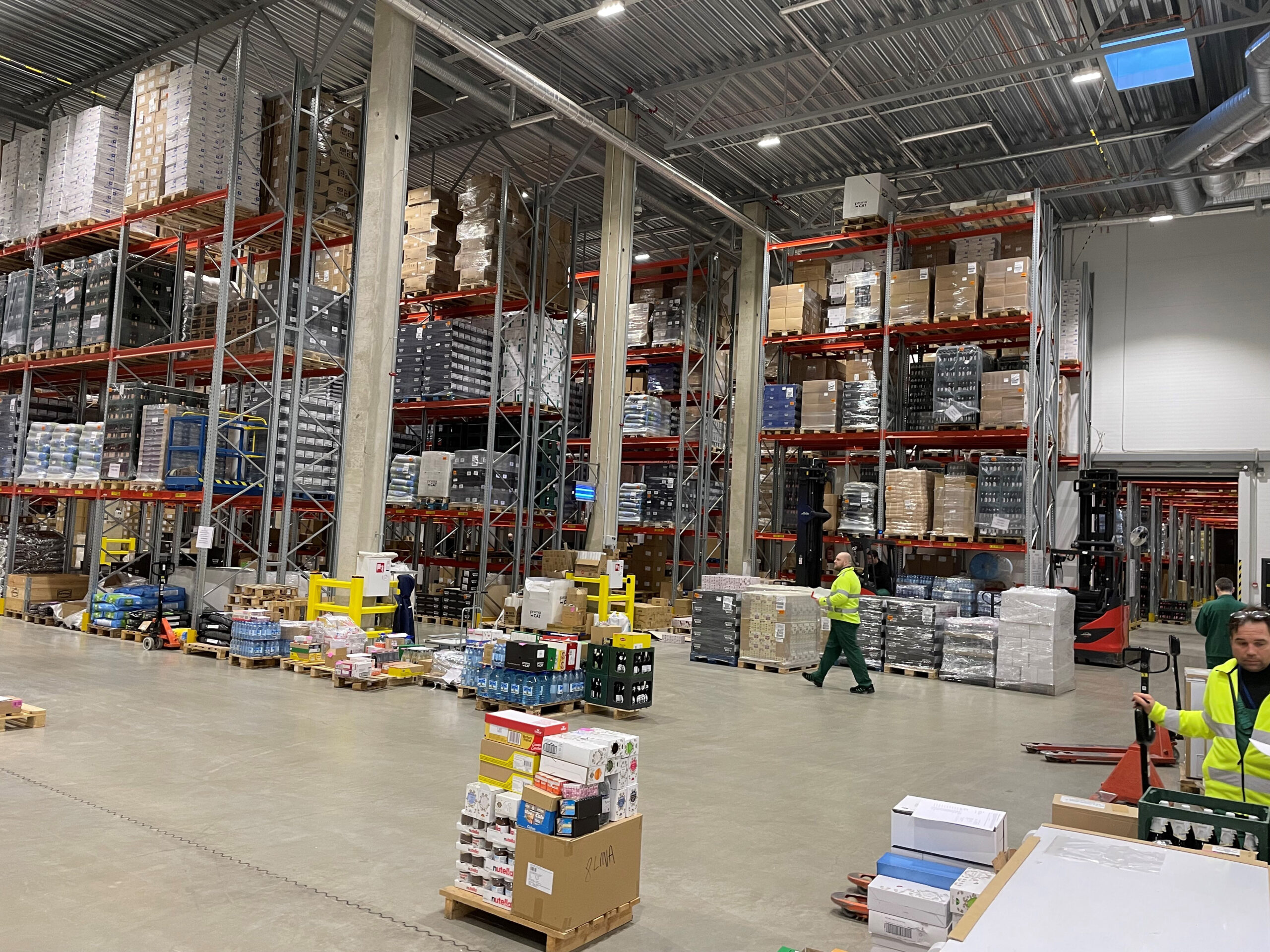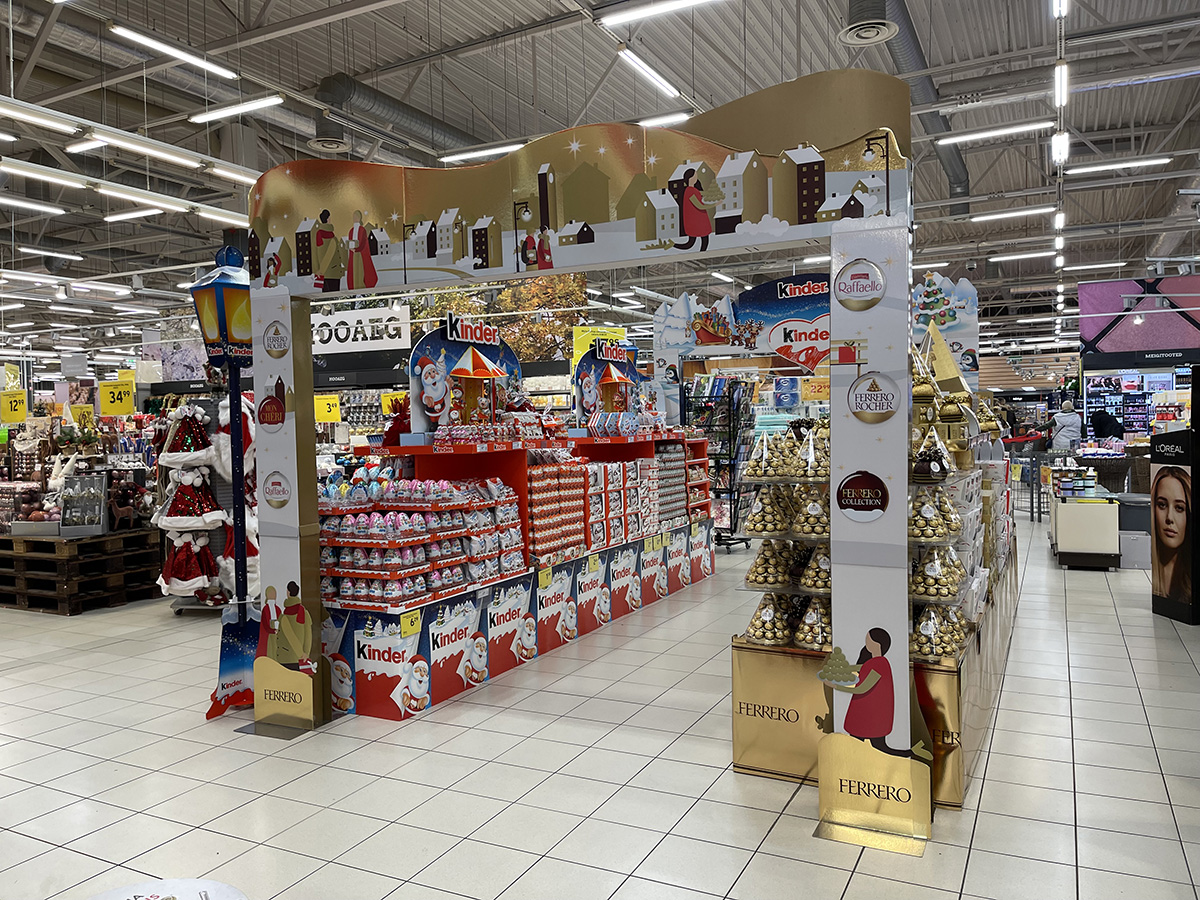 For its part, Mobec offers a secure environment for customers, suppliers, and employees in all forms of cooperation. Sustainable development is based on profitability and trust between all parties.
We are fast learners and respond promptly to changes in today's environment.
It is important to us that fair and equal treatment is followed in all activities.
Satisfied employees ensure impeccable service to our customers and partners. As attractive
partners to our customers and suppliers, we successfully fulfill our mission, and thus the company owner's goals. In turn, we help contribute to the community's development.
In our activities, we value and proceed from the principles of sustainable business.
Mobec logistics center's energy needs are covered by solar power parks and our sales team vehicles consume natural compressed CNG gas as fuel.